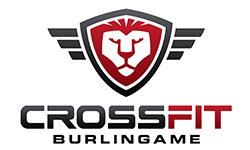 TO CANCEL OR HOLD YOUR MEMBERSHIP SIMPLY COMPLETE THE FORM BELOW
after we will be in touch with you.
If you would like to place your membership on hold, please select "Hold my Membership" below. If you wish to cancel your membership, please select "I need to cancel" below
You have the option to put your automatically recurring monthly membership on hold for any reason one (1) time per 3 month contract for between 30 and 90 days during each contract. If you place your membership on hold and then elect to cancel your membership, you must still provide 30 days cancellation notice not including time on hold.
After your initial 3 month commitment, we require 30 days written notice to cancel your membership. This form will serve as your 30-day written cancellation notice. Note that if you have a scheduled renewal payment within this 30-day period, the payment will be processed as scheduled. Your membership will be cancelled at the end of you final paid month. All payments are non-refundable.