CROSSFIT GYM SERVING THE SAN MATEO AREA
OUR


COMMUNITY

COACHING

TRIBE

MENTALITY


IS OUR STRENGTH
meet a tribe of like-minded people who inspire you to be your best self 
learn movements with proper form to prevent injury & boost confidence
get more done in less time our coaches guide and keep you focused
add structure for fitness, nutrition & recovery to hit goals without stress!
WE ARE MORE THAN A WORKOUT
DISCOVER WHAT YOU ARE CAPABLE OF
We make sure that every single person that joins our San Mateo community feels welcomed and leaves every single workout feeling more confident in their bodies than ever before. This is a community that is based on helping each other achieve their goals.
Our friendly, world-class trainers will eliminate the guesswork in your workouts, coach, and guide you through challenging (but really fun) workouts in the San Mateo area. We will provide the perfect combination of coaching and accountability, allowing you to focus on what matters most.
 San Mateo provides an incredibly supportive environment to pursue fitness, train hard while pursuing your goals. San Mateo's emphasis on teamwork and accountability will help you in achieving what you want most out of life. Sign up today!
FUNCTIONAL FITNESS PROGRAMS
TAILORED TO MEET YOU WHERE YOU ARE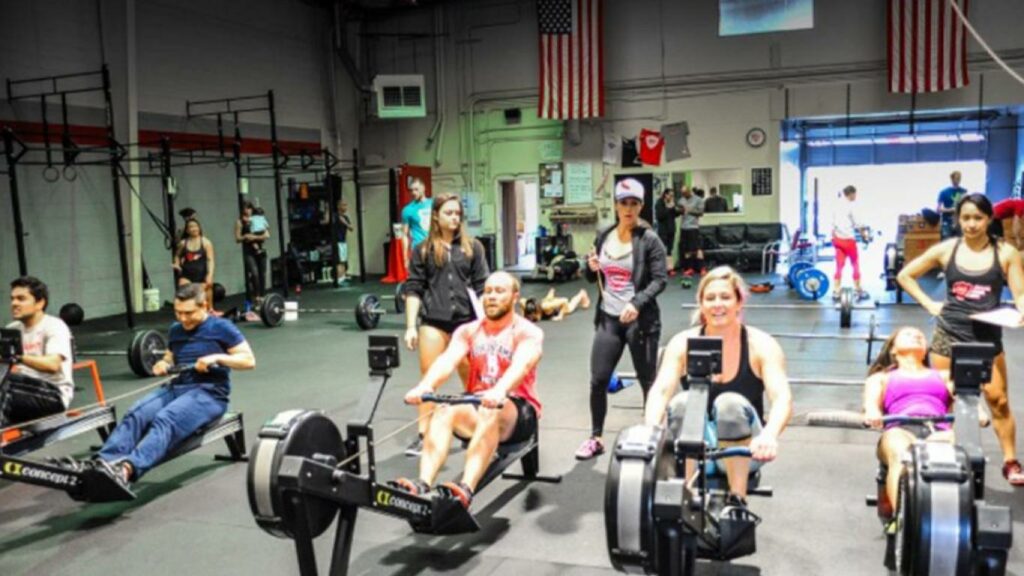 The backbone of the program is traditional CrossFit workouts, focusing on strength, conditioning, and mobility. These workouts combine gymnastics, weightlifting, and metabolic conditioning in varying degrees and durations to create unparalleled results. From the basic (but all-important) air squat all the way to the very technical muscle up and Olympic lifts, we utilize them all and make it workable for anyone at any level of fitness.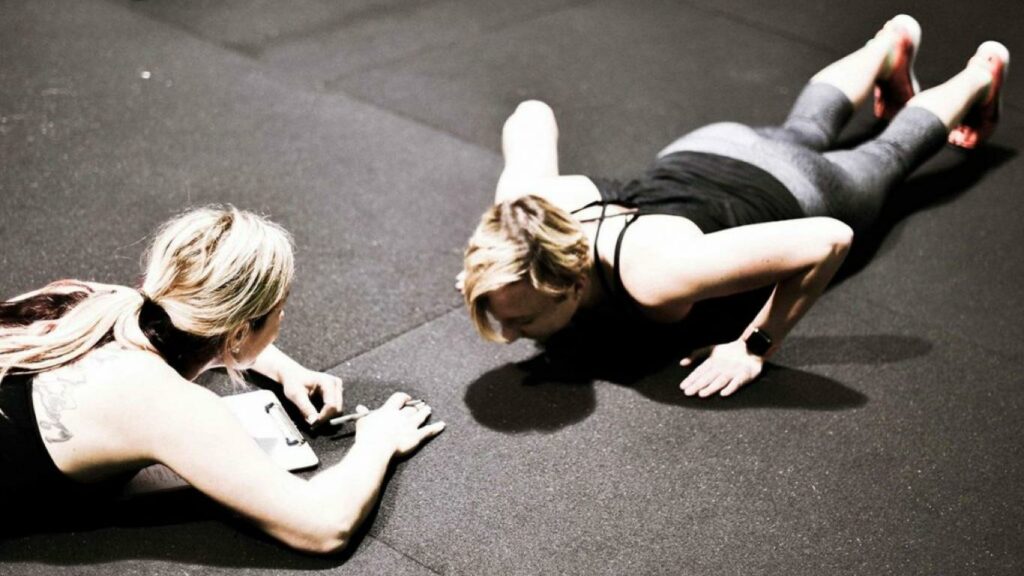 Our Fundamentals is a 4-session 1:1 private sessions with one of our Coaches. dedicated to our newest members. All fitness levels are welcomed. As an informational and instructional program for anyone trying CrossFit for the first time, we slow down our usual pace to guide you through the basic movements and core stability exercises, get you familiarized with proper mechanics and technique, and get your body primed to join our group classes.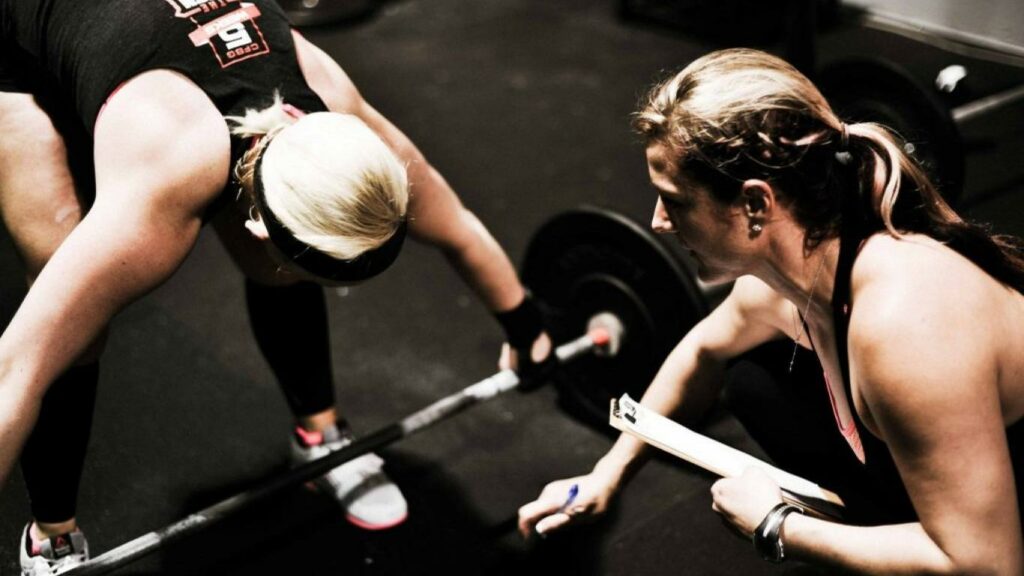 Our personal training sessions are the most effective and efficient way to achieve your personal fitness goals, whether you're just starting out on your fitness journey, or an experienced athlete looking to become a more well-rounded athlete with specialized, individual training. Sign up for our personal training sessions where one of our world-class coaches will work with you to help define your goals, develop a specific program and be your personal guide.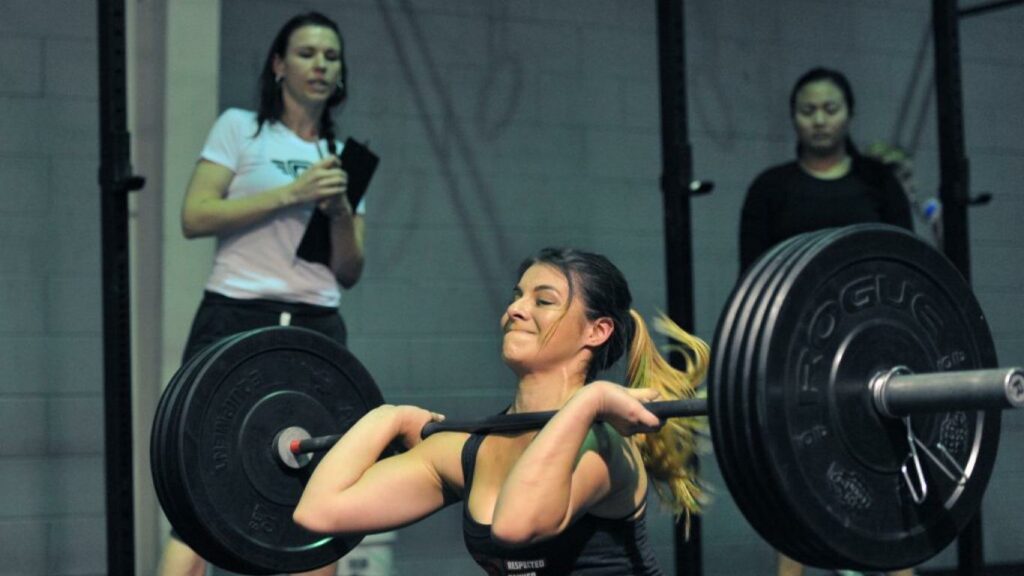 Our Olympic Weightlifting classes aim to improve the classic Olympic lifts, the snatch, and the clean and jerk. Our programming follows set cycles ranging appropriate for beginner to advanced level lifters. Our Olympic Weightlifting classes are great whether you are looking to improve your technique, proficiency, and strength, or wanting to pursue Olympic Weightlifting as a sport.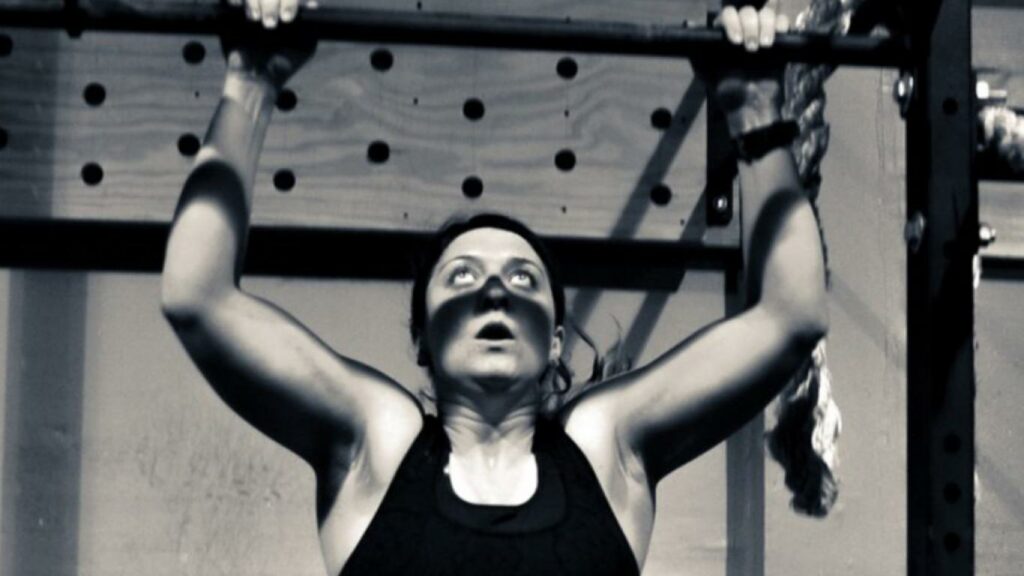 Miss a workout, looking to work some skills, or schedule too hectic to make regular classes? Open gym gives you the flexibility to get your workouts in, your way.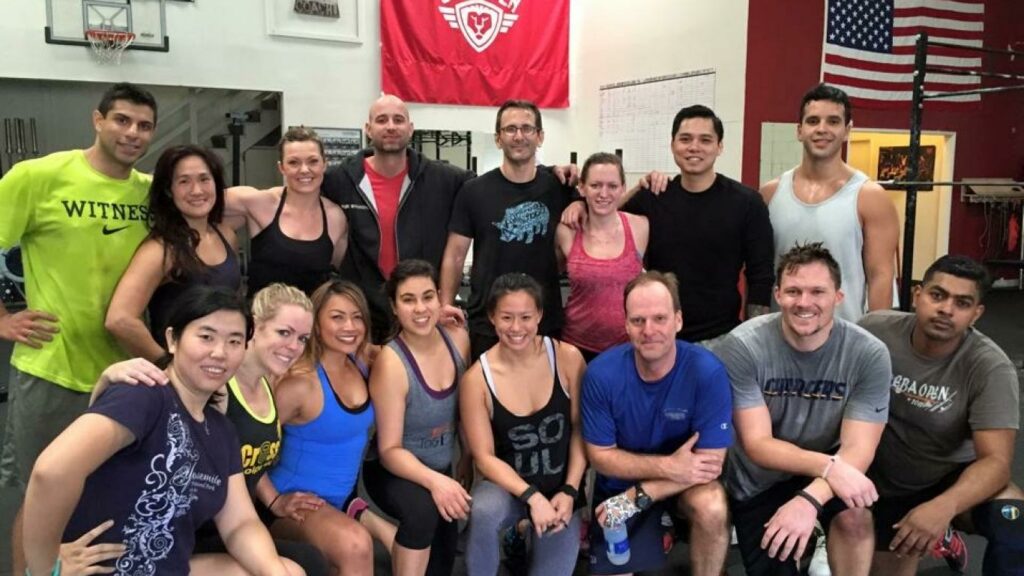 Our HIIT class focuses on workouts to blast fat and burn calories. It's never the same workout, it's constantly varied using bodyweight movements and various fitness equipment like the TRX, dumbbells, kettlebells, medicine balls, and more! This is a full body conditioning class for beginners looking to start their fitness journey and seasoned athletes looking to improve their conditioning and performance.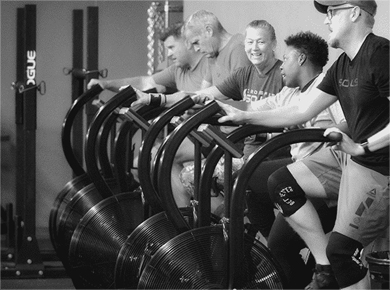 We offer the best personal training program in the San Mateo area. Work one-on-one with one of our amazing coaches to create your perfect workout schedule with support from our full team as we work together to personalize your fitness experience.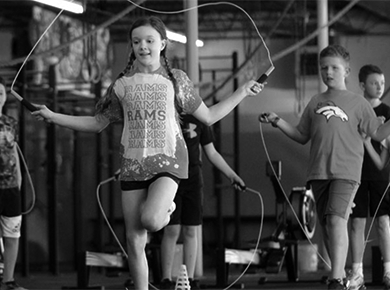 A big part of gaining strength is also gaining flexibility. Our yogility classes are a fusion of yoga and mobility offered to de-stress and meditate while finding direction both on and off the mat. We like to think of yoga as the yin to our CrossFit yang. If you feel like you need more balance in your life, then yogility is the perfect class for you.
WHAT PEOPLE ARE SAYING...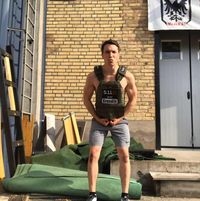 Jeremy Jacobson
CrossFit Burlingame MEMBER
Great space. Inspirational coaches. Nice with a open garage door during workouts where you can just go our and do you 1/4 mile run. Definitely worth a visit!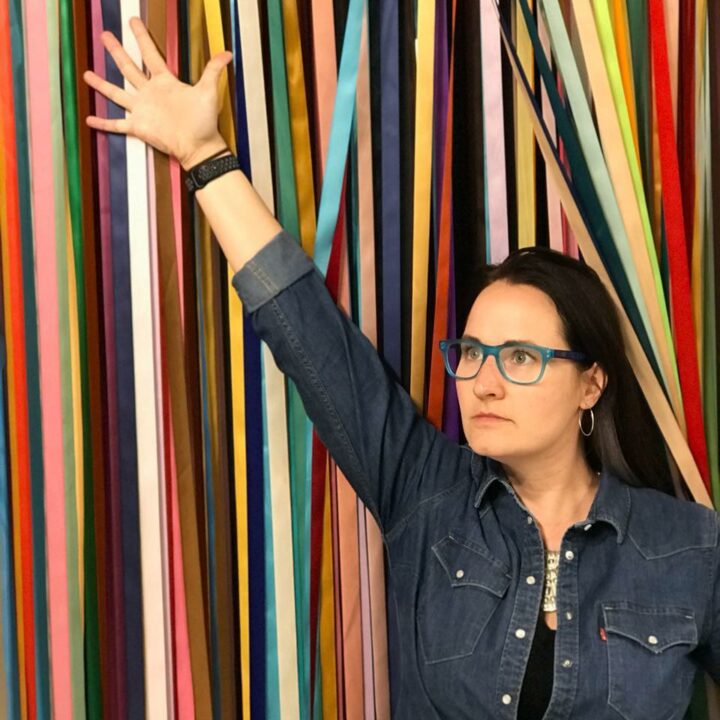 Bliss Forks
CrossFit Burlingame MEMBER​
Amazing sense of community. Great workouts. Love the coaches. Deducting one star ONLY because the box is really small and we never get to roll tires.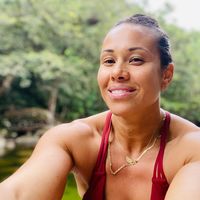 Saineha Fitisemanu
CrossFit Burlingame MEMBER​
Visiting from Australia my husband and I had a great experience training here. Coaches and owner James went out of their way to welcome us and help us make the most of our time at the box. Highly recommend their classes we did metcon and found the instruction and workouts great for the beginner-experienced crossfitter. Thanks James for your time and being so generous with showing us around the place. If your in the Bay Area definitely get yourself a pass and drop in to the Lion's Den!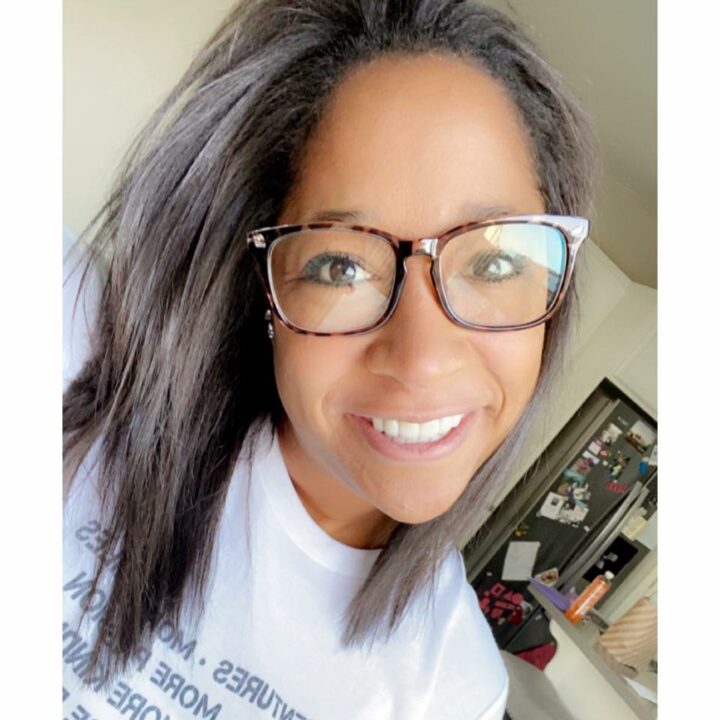 Tamisha Carleson
CrossFit Burlingame MEMBER​
CFBG is such an amazing place! Walked in for my first time and felt so welcomed!! So glad I decided to join and meet such a fun crew like Drew, Frank, James, Rebecca and Jessica. Can't wait to continue working towards my goals and then some
ARE YOU READY TO LEVEL UP?
We welcome drop-in's from other gym's all over the world! Click here for drop-in details. If you are considering joining our gym, your drop in fee will be credited back to you at sign up. Click the button below to get started!
MONDAY
TUESDAY
WEDNESDAY
THURSDAY
FRIDAY
SATURDAY
SUNDAY
MONDAY
6:00 am – 7:00 am
7:15 am – 8:15 am

Open Gym
8:00 am – 9:30 am
12:00 pm – 1:00 pm

Open Gym
4:00 PM – 5:00 PM
TUESDAY
WEDNESDAY
THURSDAY
FRIDAY
SATURDAY
SUNDAY
345 N Amphlett Blvd, San Mateo, CA 94401, United States
Have Questions? We've got the answers right here!
30 day Written Notice – This means if you request to cancel 3 days before your renewal you will be charged as part of the 30 day cancellation policy. (This is industry standard) Please fill out the "membership management" form on our website, when we receive the details of your request we will process it and notify you.
YES 
You can Freeze or Cancel your membership by going to our Website CrossFitBurlingame.com and filling out the web form : "Membership management" with the specific details. Once we receive that we will process your request.  30 Day Minimum 90 day Max.
Not in the gym. Dogs are welcome to stay outside under the tent as long as there are no complaints and or incidents and you take full responsibility for any and all clean up and/or legal issues. 
We love kids and we love their safety even more. We don't mind them in the office but NOT on the floor during a busy class.  You take full responsibility for your child if you decide to bring them 🙂